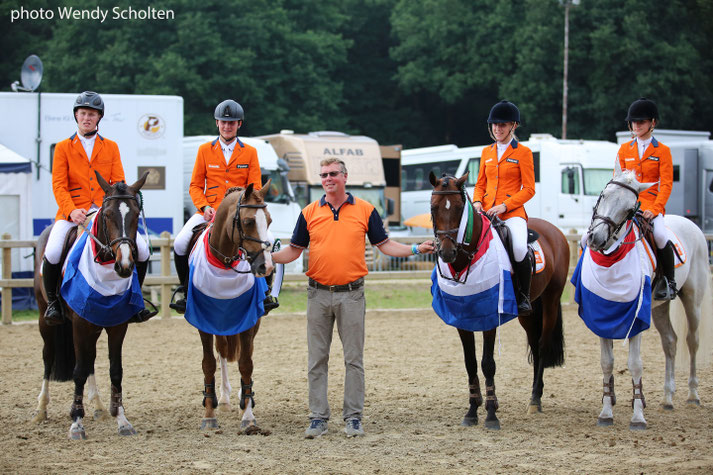 334 horses and ponies are checked in for the Dutch Youngster Festival. Did you know that the riders come from 19 different countries?

🔹Andorra
🔹Denmark
🔹Estonia
🔹Finland
🔹Germany
🔸Great-Britain
🔸Hungary
🔸Ireland
🔸Ireland
🔸Italy
🔹Luxembourg
🔹Netherlands
🔹Norway
🔹Poland
🔹Russia
🔸Slovenia
🔸Spain
🔸Sweden
🔸Switzerland

Check the Master list here
Which country do you support?